Level 10

is an innovative chamber choir based in Liverpool

The choir is led by its music director, Lynne Rogers. We aim to challenge the traditional way of presenting classical music, by performing surprising repertoire in unexpected locations and by communicating more directly with audiences.

Current projects include collaborations with Liverpool Metropolitan Cathedral and Liverpool Hope University, and the staging of immersive soundbaths.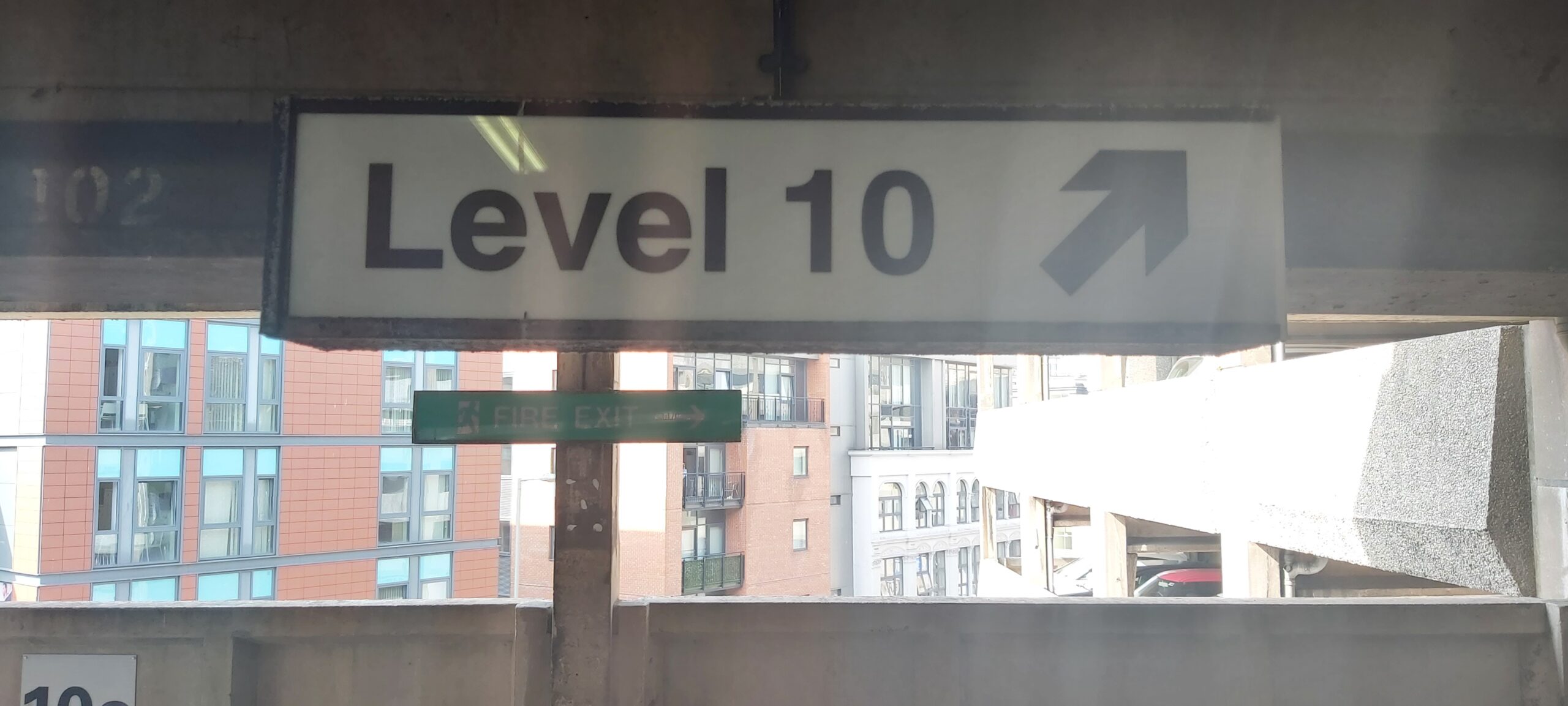 The choir formed during the Covid pandemic, when singing in enclosed spaces was banned. A group of choristers met on Level 10 of a deserted multi-storey car park, sang Handel's Messiah to the backing of a car stereo, and decided to meet regularly. Covid-safe rehearsals began indoors in Autumn 2021, and the group gave its first public performance in April 2022.